This is pretty incredible.
The video was obviously take at night, so you see the typical green night vision look.
But it's good enough to understand what's going on.
In the beginning you can see ISIS shoot at a helicopter.  Turns out it was a U.S. helicopter and the response was swift and stunning.  They quickly realized they messed with the wrong people!
Read More:  ISIS Loses Key City, On the Retreat
Read More:  Top ISIS Leader Is Confirmed Dead!
Yeah, you might have been able to get away with this when we had Obummer in charge, but not with President Trump and General Mattis!
Take a look and watch till the end when it really gets good!
Watch More:  Special Ops Soldier Drowns ISIS Fighter in a Puddle!
Enjoy:
http://dai.ly/x3sbjoy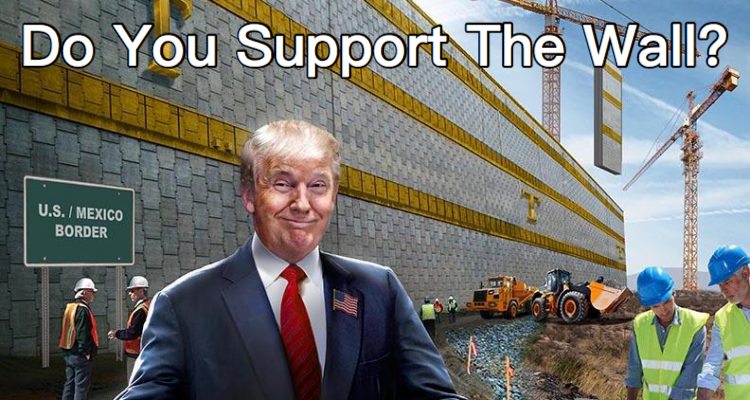 Stay connected with Trump News Email … FREE!