You're damn right we do!
It has always BOGGLED MY MIND how this is not a basic requirement of voting!
If there are requirements to voting in U.S. elections, like I don't know, you must be a U.S. Citizen, then how is it that we don't check on that requirement before handing out a ballot?
It's common sense!
It's not racism, it's not voter suppression.  It's so basic.  We've let the Democrats control the narrative on this for far too long.  The truth is, most Americans don't agree with the Dems and a Fox News poll just confirmed it!
96% of Republicans want voter ID.
87% of Independents want voter ID.
Even 60% (a majority) of Democrats want voter ID!
Wow!
So, I guess the only people who don't want it are the Crooked Democrat politicians then, right?
DRAIN THE FREAKING SWAMP!
Here's the poll: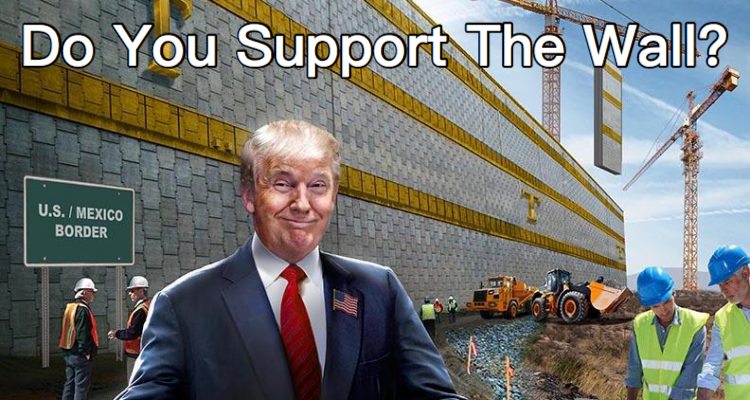 Stay connected with Trump News Email … FREE!