He hinted at it earlier this week at the Arizona Rally…
And now it's official: President Trump just pardoned Sheriff Joe Arpaio.  I love it, the courage of this man is fantastic!
Absolutely the right move Mr. President!
Here are the details, from ABC News:
Controversial former Arizona Sheriff Joe Arpaio was pardoned by President Donald Trump on Friday after being found guilty in July on criminal contempt charges stemming from his refusal to stop imprisoning suspected illegal immigrants.

"Sheriff Joe Arpaio is now eighty-five years old, and after more than fifty years of admirable service to our Nation, he is [a] worthy candidate for a Presidential pardon," the White House said in part in a press release.

Arpaio, an outspoken critic of undocumented migrants as well as an ardent supporter of Trump, appeared on the presidential campaign trail with the Republican candidate in 2016. He was said to be under consideration for a pardon last week by Trump, and was all but promised clemency by the president during a rally in Phoenix on Tuesday.

"I'll make a prediction. I think [Arpaio]'s going to be just fine, OK? But I won't do it tonight because I don't want to cause any controversy," said the president, alluding to a pardon. "Is that OK? … But Sheriff Joe can feel good."

The White House said Arpaio exemplified "selfless public service" throughout his life and career. "Throughout his time as Sheriff, Arpaio continued his life's work of protecting the public from the scourges of crime and illegal immigration," the release said.

Trump hints at pardoning Sheriff Joe Arpaio during Arizona rally

A look back at Trump's praise for controversial Sheriff Joe Arpaio

As sheriff of Maricopa County from 1993 to 2016, Arpaio gained national notoriety for his hardline positions and unconventional punishments for prisoners. He was frequently accused of racial profiling regarding his practice of arresting and jailing undocumented immigrants, and was sued over the issue in 2007.

In 2013, a U.S. District Court judge ruled the county's actions to be discriminatory and in violation of the Civil Rights Act. This led to a contempt charge when Arpaio's office refused to yield on its conduct. He has yet to be sentenced after being found guilty on July 31.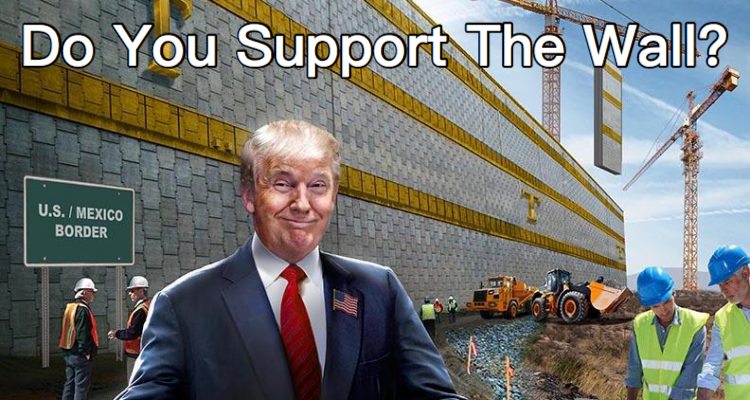 Stay connected with Trump News Email … FREE!