This is real.
It's not Fake News.  It's not satire.  It's not a joke.
I know, it seems like it HAS to be made up.  Right?  Except it's not.
So let's get the sources out of the way first.  You can verify this story here at The Gateway Pundit, or here at Milo.com or I'm sure many other places on the Internets.  I love the Milo link in particular because he places a "Graphic Warning" in his title because of the pictures you're about to see of this editor.  More on that in a few lines below.
We can also verify the story with the actual screenshots below.
So it's real, ok?
Now, onto the story….
As Seinfeld famously told us….."it's real, and it's spectacular!"
The story starts with Melania Trump looking smashingly beautiful but (gasp!) wearing stiletto heels as she visited Houston.
More particularly, the story starts with Vogue CRITICIZING Melania for wearing heels:
Now, take a look at the thumbnail of the writer's name and picture.  Lynn Yaeger.
You'd think that Ms. Yeager, as editor of Vogue, and someone ballsy enough to criticize the beautiful Melania Trump must be a fashion icon to end all fashion icons, right?  I mean, a real stunner!  Someone who makes Melania look like a dog…..right?
I mean, that's what I would think!
Well…..meet Ms. Yaeger:
HOLY CRAP!
That's right folks!  No joke.  No Photoshop.  No Halloween costume.  That's her.  Fashionista!
If this doesn't teach us not to be bullied by the "Fake News Media" writing all these anti-Trump articles, nothing will.
Folks, they are all bankrupt these anti-Trumpers!  Morally bankrupt.  Fiscally bankrupt.  Fashion bankrupt.
They are keyboard warriors, criticizing from their cubicles, meanwhile Donald and Melania are saving the world on a grand scale.
Ok one more picture to end on.  A side-by-side comparison.
Let me ask you a favor….if you believe Melania has more fashion in her pinkie finger than this entity on the left, will you please LIKE + SHARE this article everywhere?  😊
I'm voting for FLOTUS!
Rock on Melania, you're gorgeous and you don't need to take any advice or criticism from this thing on the left!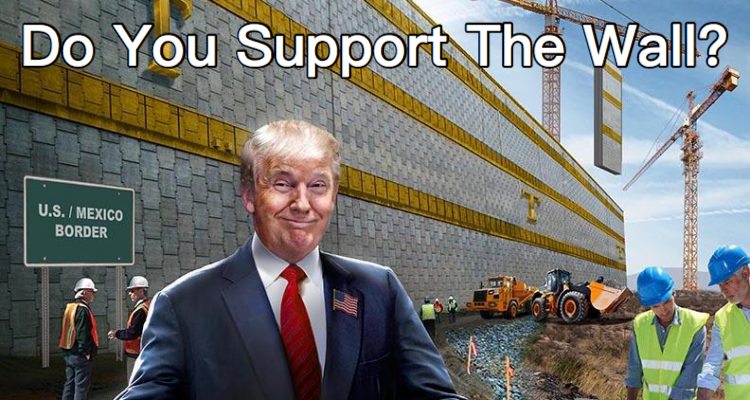 Stay connected with Trump News Email … FREE!