This is getting out of hand.
I never thought I'd live to see the day when something as basic and pure as the national anthem would be attacked.
At least, not from within!
It used to be that while we all had our differences (race, religion, politics) we were all still Americans.  We could always gather around things like the flag or national anthem, together as Americans!
No longer I guess.
No, the national anthem is under attack.  People like Colin Kaepernick refuse to stand for it at games.  High school coaches attack it.  Others call it racist.
Read More:  Volleyball Player Protests 'Racist' National Anthem, Salutes Kaepernick; Here's How The School Responded
Read More:  Chris Brown Laughs During National Anthem & Refuses To Stand, Has Unexpected Encounter After (Video)
And now it appears that Buffalo Wild Wings muted the TV when it came on during a recent game.
Are you kidding me?
Here is the story, from TruthFeedNews, and then scroll down for video:
In California, a Buffalo Wild Wings restaurant is facing harsh criticism after customers reported that an employee muted the nation anthem on the televisions showing Monday night's Broncos game against the Chargers.

When asked, the employee allegedly replied that the anthem was deemed "too controversial" and that it was "company policy" to mute it.

Other customers say that the restaurant has never done anything like that before, which could indicate that the employee acted out of his own individual political beliefs, but now the restaurant chain is finding itself facing some angry Americans.

Sadly, the left has embraced an ever-increasing anti-American stance in the past year alone, and has now decided that the American national anthem is "racist."

Recently, a memorial to Francis Scott Key, author of "The Star-Spangled Banner," was defaced by Alt-Left thugs from hate groups Black Lives Matter and Antifa.

The left-wing vandals splashed the memorial with red and black Communist-themed paint, and wrote "Racist Anthem" in spray paint.
What do you think?
Read More:  10-Year-Old Protests National Anthem At School Because It's 'Racist', Here's How School Responded
Read More:  Here's How A Coach Responded After Cheerleader Paid Tribute To Kaepernick During National Anthem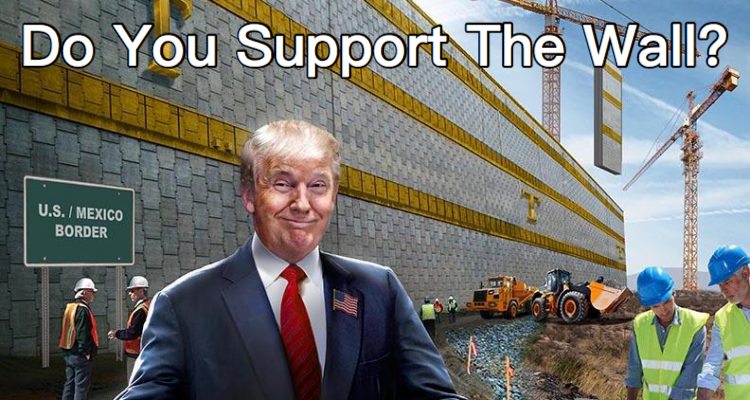 Stay connected with Trump News Email … FREE!