Are you kidding me?
This kid needs our support Trump friends!
Look at him, what an awesome kid!
Decked out in his MAGA hat and holding up a Trump sign, the kid is on the path to great things!
He made this awesome video outside a CostCo, and then things turned ugly.  As you might be able to predict, liberal thugs started attacking him just because he made this peaceful video and was supporting Trump.
Hey kid….we've got your back!  65 million of us!
You are awesome and we loved your video.  There's nothing wrong with you at all.  These people are just full of hate, and they hate truth and goodness.
Read More:  10-Year-Old Protests National Anthem At School Because It's 'Racist', Here's How School Responded
Read More:  Here's How A Coach Responded After Cheerleader Paid Tribute To Kaepernick During National Anthem
Keep up the great work!
Check out his awesome video:
Please LIKE + SHARE to show this guy our support!
Read More:  Volleyball Player Protests 'Racist' National Anthem, Salutes Kaepernick; Here's How The School Responded
Read More:  Chris Brown Laughs During National Anthem & Refuses To Stand, Has Unexpected Encounter After (Video)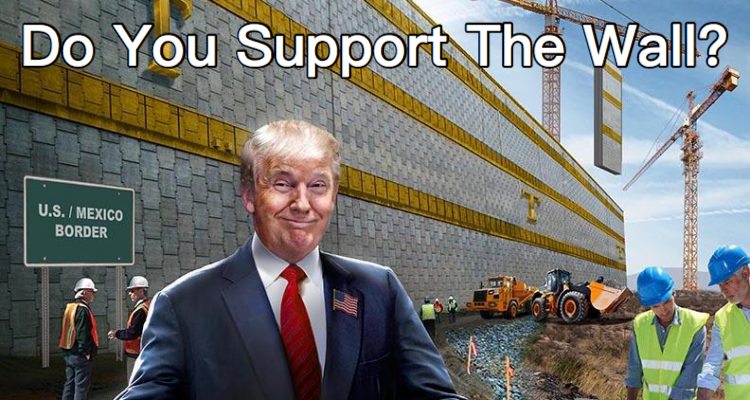 Stay connected with Trump News Email … FREE!