Trump just brought down the house in West Virginia!
Despite the Fake Media's claims that Trump is no longer popular, he just packed a capacity crowd in at West Virginia and gave a rousing speech!
The crowd was on fire, often times breaking out into chants and cheers for the President!
They love this man, just like we do here at AFP!
The biggest moment of the night was when Trump announced that WV Gov. Jim Justice was switching from being a Democrat to a Republican so he could join the awesome Trump movement!
But that was far from the only big event.
The crowd erupted when Trump dropped this line:
And this:
Perhaps the most touching moment of the night was this:
The response on Twitter was overwhelmingly positive for President Trump!
Here's what people were saying:
Republicans just picked up another Governor Mansion without even having to win an election 😂

— Charlie Kirk (@charliekirk11) August 3, 2017
What did YOU think of the speech?  
Tell us in the comments below.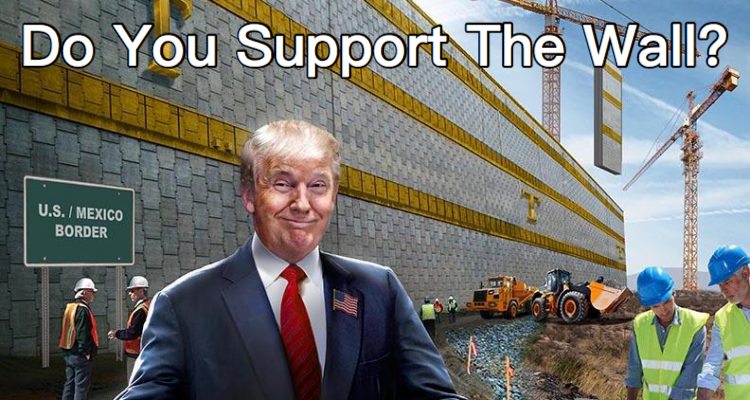 Stay connected with Trump News Email … FREE!