Bye bye, don't let the door hit you on the way out!
That's our message for Madonna, the famously anti-Trump singer who is now reportedly moving out of the United States.
It is not immediately clear that she's moving out of the U.S. because of Trump, but she has certainly been one of his most vocal critics.
We here at AFP say good riddance Madge!
Madonna is reportedly moving to Spain.
Here are more details, from our friends over at LibertyWriters:
Here is the image she posted of her standing over two tree stumps with her legs spread open over a boat sailing through it. Legs open is a posture that Madonna most likely assumes often.

She then revealed the following three announcements:

"THE ENERGY OF PORTUGAL IS SO INSPIRING. I FEEL VERY CREATIVE AND ALIVE HERE AND I LOOK FORWARD TO WORKING ON MY FILM LOVED AND MAKING NEW MUSIC!!!," BEGAN MADONNA.

"THIS WILL BE THE NEXT CHAPTER IN MY BOOK! IT'S TIME TO CONQUER THE WORLD FROM A DIFFERENT VANTAGE POINT,"SHE WROTE.
Madonna said that she made the move to Europe because of her mental health. That sound accurate.

"I used to be a basket case but now I Live in Lisbon!," she said.

According to the AP, her spokesperson said that "the singer said she fell in love with the country after ending a tour there in 2004." Madonna is currently directing a movie called Loved. This is a perfect title… because nobody in America loves Madonna.

"I've always felt oppressed. I know a lot of people would go, "Oh, that's ridiculous for you to say that. You're a successful white, wealthy pop star,'" but I've had the s*** kicked out of me for my entire career, and a large part of that is because I'm female and also because I refuse to live a conventional life. I've created a very unconventional family. I have lovers who are three decades younger than me. This makes people very uncomfortable."
Remember what Madonna said about blowing up the White House?  In case you forgot, here you go:
Bye bye Madge!  It's been terrible knowing you!
Please comment below and SHARE!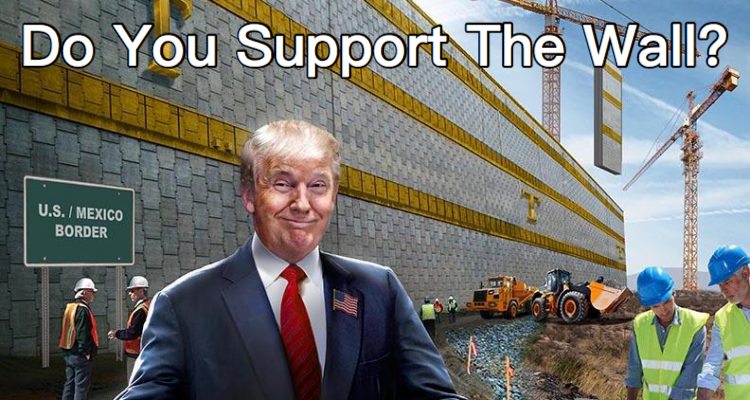 Stay connected with Trump News Email … FREE!