If there's one thing you don't want to do, it's get on the bad side of a guy nicknamed Maddog!
One of Donald Trump's best appointments in his cabinet has been James "Maddog" Mattis, the badass General who doesn't take any shit from anyone.
While some other people (cough cough, Jeff Sessions) seem to be happy sitting on their ass, Mattis is too busy kicking it!
While his main job is keeping America safe and eradicating terrorist groups like ISIS (which he is doing amazing at), he found time to also take on the open borders crowd.
Not only take them on but win.
Yup, while Trump is working on getting the wall built, Mattis is filling in the gap in the meantime to keep us safe.
He just ordered the National Guard to monitor the Border for AT LEAST another year!  (and I have a hunch that we'll see a renewal of that order in about a year's time)
Here are all the details, from The Daily Caller:
Defense Secretary James Mattis authorized the National Guard troops deployed to the southwest border to stay there for another year, the Pentagon confirmed Friday.

Mattis granted a 12-month extension of the current deployment order, which authorizes up to 4,000 guardsmen to support U.S. Customs and Border Protection (CBP) agents until Sept. 30, the end of the current fiscal year.

The extension permits the same deployment through Sept. 30, 2019, Pentagon spokesman Lt. Col. Jamie Davis told The Daily Caller News Foundation.

"It's the same mission, the same set up," Davis said.

The border deployment, dubbed Operation Guardian Support, kicked off April 13 in response to President Donald Trump's call to use the military to guard against rising illegal immigration. A joint operation with the Department of Homeland Security (DHS), the mission aims to provide surveillance and logistical support to border agents, freeing them up to interdict drug and human smuggling.

There are currently about 2,200 National Guard soldiers deployed to the four states along the southwest border, Davis said. There are 1,145 soldiers in Texas, 115 in New Mexico, 580 in Arizona and 360 in California.
God Bless you Maddog!
I'm sure glad you're on our side!
And now, just for fun, here are some of my favorite Maddog memes.  Enjoy: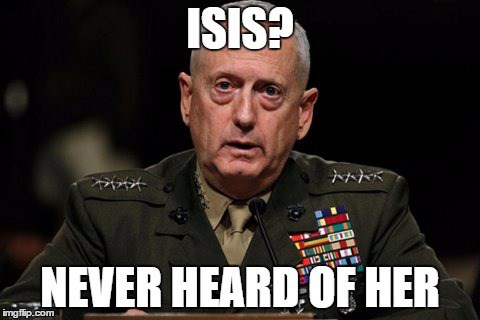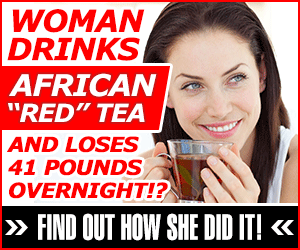 Sound off in the comments below.