Have I told you Don Jr. is easily my second favorite Trump?
The apple didn't fall far from the tree with Don Jr!
He has famously had a bunch of perfect online responses to the Crooked Media and he just got one more.
Here's what our President first posted earlier today:
Then Fake News CNN's Jim Acosta replied with this:
Isn't pro wrestling fake?

— Jim Acosta (@Acosta) July 2, 2017
Then Don Jr. ended the fight with this haymaker:
LOVE President Trump and LOVE Don Jr!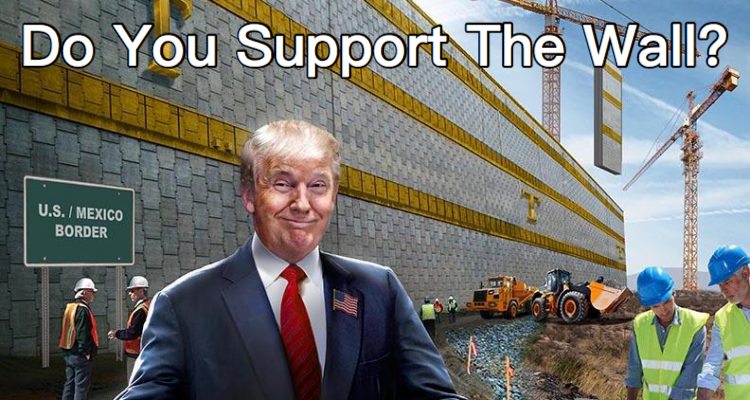 Stay connected with Trump News Email … FREE!