And the answer might shock you!
I suppose it all depends on whether you believe her or not.  I mean, surely we can trust what she says, right?
Sorry, that was a bit of sarcasm there, I just couldn't help it.
But let's get right to it.  When asked recently if she'll run for President again, Hillary said emphatically "no".  She's done.
Read More:  Hillary Clinton Wants to Become…A Pastor
Read More:  The Clinton Kill List (Updated)
I guess even Hillary couldn't stand the embarrassment of losing 3 times and two of those to Trump!  Or perhaps she just knows that sometime between now and 2020, Trump will "lock her up" and it's just so difficult to run for President from Prison!  😂
Either way, it looks like the Trump Train scared her away folks!  We are doing great!
Please LIKE + SHARE if you're happy to see Hillary done for good!  
Here is more of the story, from People.com:
Hillary Clinton says she's ruled out another run for office, but you don't expect her to leave the political stage entirely.

"As an active politician, it's over," Clinton told Jane Pauley in a Sunday interview on CBS Sunday Morning. "I am done with being a candidate. But I am not done with politics because I literally believe that our country's future is at stake."

Clinton told Pauley she was so certain of victory over the eventual winner, President Donald Trump, that she had only drafted a victory speech, not a concession speech. She added that she and her husband, former President Bill Clinton, had purchased the home next door to their Chappaqua, New Yrok property as a location for White House staff and security.

"I just felt this enormous letdown, just kind of loss of feeling and direction and sadness," she told Pauley about her emotions in the election's immediate aftermath. "It was a very hard transition. I really struggled. I couldn't feel, I couldn't think, I was just gob-smacked, wiped out."

Clinton did not offer further clarity on her future career plans, according to a transcript of the interview. But she has launched "Onward Together," a Political Action Committee that supports progressive candidates and organizations.
BYE HILLARY!  Don't come back ok?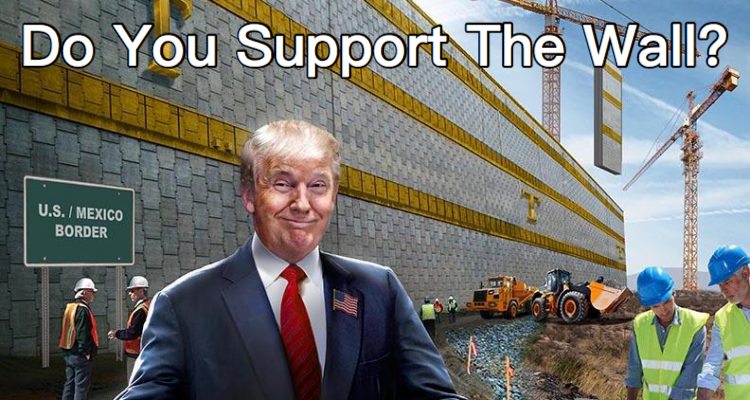 Stay connected with Trump News Email … FREE!