It looks like Trump is done being a punching bag for Robert Mueller and his associates in this Fake News Witch Hunt!
I'm so glad he is finally fighting back.
When Trump learned that Mueller planned to investigate his family's finances, for no legitimate reason, Trump went on the offensive, firing back at Mueller and attacking HIS credibility.
Trump pointed out that Mueller ha hired "at least seven Democratic donors to join his investigative team", including one who donated recently $34,000 to Democrats!
A total sham investigation!
The investigators need to be investigated!
More details, from the Daily Caller:
President Donald Trump told The New York Times Wednesday that it would be improper for special counsel Robert Mueller to investigate his family's finances in a manner not related to the probe into Russian election interference.

Mueller, a registered Republican, has hired at least seven Democratic donors to join his investigative team, including one attorney who donated roughly $34,000 to federal Democratic candidates.

Trump has previously called this hiring practice "ridiculous," and was asked by the Times whether he would ever order the Justice Department to fire Mueller. He said he would not do so, but he did say that Mueller would cross a red line by opening a broad investigation into his family's finances unrelated to the Russia investigation.

"I think that's a violation. Look, this is about Russia," Trump said.

The Washington Post has previously reported that Mueller is looking into whether Trump committed obstruction of justice by asking key officials to deny that he colluded with Russia.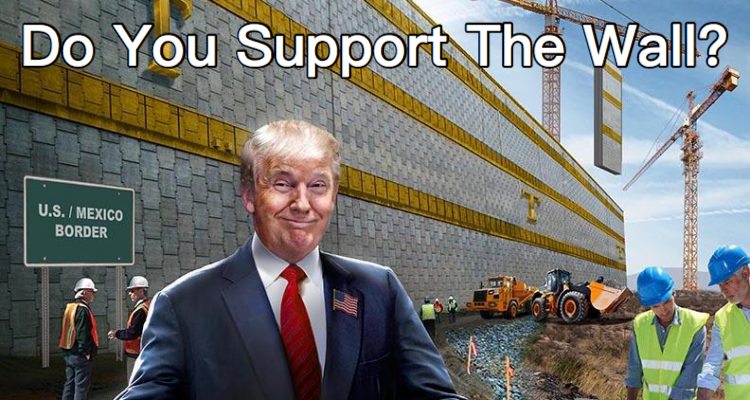 Stay connected with Trump News Email … FREE!