Donald Trump Gives Rousing Christian Speech: "We Worship God, Not Government, Our Rights Come from God"
So many self-righteous Christians attacked Donald Trump, claiming he was a wolf in sheep's clothing.
Nothing has proven to be farther from the truth.
At an incredible speech given on July 1 to the Celebrate Freedom Rally, President Trump made it very clear that he is not ashamed to be a Christian or to stand up for his Christian beliefs.  Kind of reminds me of what many prophets were saying back during the election.  Are they being proven right?
Watch:  Donald Trump Will Become a Great Praying President!
More:  Donald Trump Defends Christians In a Big Way
More:  The Official Make America Great Again ANTHEM Just Went Viral
The full speech is below and I urge you to watch it.  It may be his best speech ever.  But for now, I want to highlight my favorite parts.
"We are One Nation Under God"
"Liberty comes from our Creator!"
"Our rights are given to us by God…"
"We don't worship government, we worship God!"
After 8 years of Barack Hussein Obama, did you ever think we'd have a President speaking like this again?  We wouldn't have if Hillary would have won, that's for sure!
Thank you Mr. Trump!!
Please SHARE!  More people need to see this side of our President!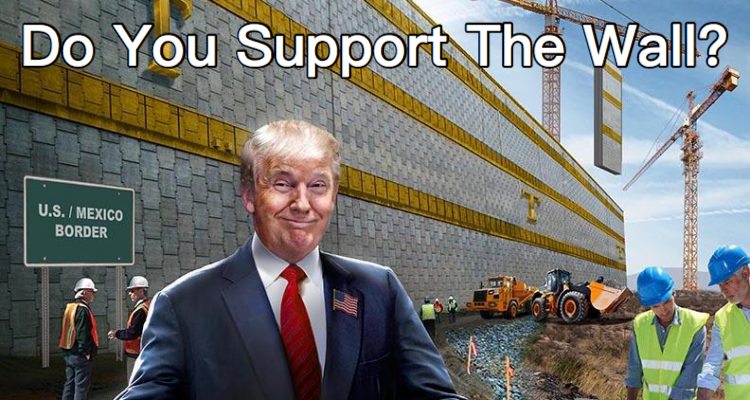 Stay connected with Trump News Email … FREE!