True story.  
You'd think that was a headline ripped from the National Enquirer, but it's not.
Many of you may know that Dennis Rodman has been to North Korea before to hang out with the brutal dictator, so he's not joking when he makes this offer.
Are these two looney peas in a pod made for a each other?
Takes one to know one kind of thing?
Top Story:  JOY BEHAR ATTACKED DONALD TRUMP AGAIN ON THE VIEW; AUDIENCE TURNS ON HER
Whatever it is, it's damn weird.  And I don't think President Trump will be taking him up on his offer anytime soon.
Here's what Rodman says he does over there:
Twitter was quick to react, mostly with mockery:
2016: All the celebrities died
2017: Everybody is stupid and racist and burning and drowning
2018: Dennis Rodman saved the world https://t.co/LOxVHWKWEN

— Duncan Smith (@DuncanSmithNBA) September 6, 2017
So WWIII is coming and our last hopes are Dennis Rodman and Donald Trump?

Seems legit…

— HEROBUST (@Herobust) September 6, 2017
Here are more details on his new offer to head over there, from The Washington Examiner:
Retired basketball star Dennis Rodman has offered to play mediator between the U.S. and North Korea amid a nuclear standoff.

Rodman has visited North Korea several times to meet with the country's leader, Kim Jong Un.

"For me to go over there and see [Kim] as much as I have, I basically hang out with him all the time. We laugh, we sing karaoke, we do a lot of cool things together. We ride horses, we hang out, we go skiing, we hardly ever talk politics, and that's the good thing," Rodman told British TV show "Good Morning Britain."

"I don't love [Kim]. I just want to try to straighten things out for everyone to get along together," Rodman continued.

The former NBA star said President Trump could be "a little bit crazy sometimes."

Rodman was last in North Korea in June.
What do you think?
Should we send Rodman over?
Comment below!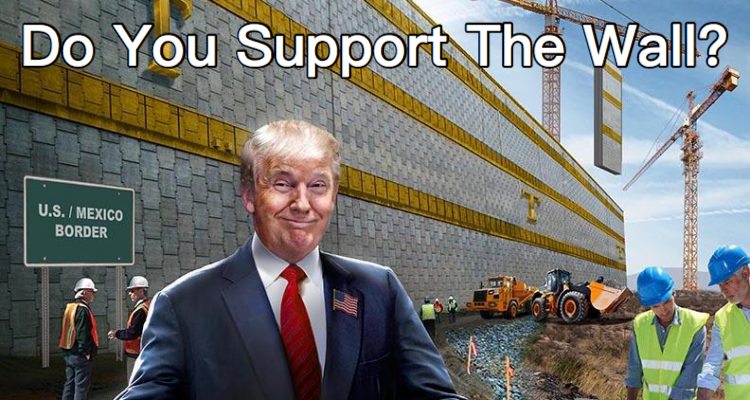 Stay connected with Trump News Email … FREE!