Thank you Mr. Strawberry!
Sure, Strawberry has had his issues off the field, but deep down I think he's a really good person.
And he thinks the same of President Trump.
Yup, just another black person sticking up for President Trump and destroying the whole "Trump is racist" story.  The Crooked National Media will never report this story, so we will!
Here is what he said, in an interview with the New York Daily News:
Darryl Strawberry may want athletes to "stick to sports," but clearly he sees himself as the exception.

The former MLB outfielder was asked by anchor Stuart Varney for his opinions on ESPN anchor Jemele Hill's tweet calling Donald Trump "a white supremacist" in an appearance on Fox Business' "Varney and Co." on Tuesday.

Strawberry instead decided to sing the praises of the President, who he described as "a great man to me."

"I think no one should call anyone anything," he said. "President Trump, he's a great man to me. He was always gracious to me. I really love him, his family, I was on his show and he's always been kind to me. I've known him quite well and every time I've seen him and been around him, he's always been so gracious with me and I'm always grateful for that."

Darryl Strawberry called Donald Trump 'a great man.'

Strawberry then circled back to Hill's comments, essentially telling the ESPN employee to stay quiet.

"When you're pointing fingers at someone else, three are pointing back at you, so I never want to sit and point fingers at someone like the President of the United States," he continued. "He's got a job to do and we all need to pray for him and we all need to support him, that's what we need to do.

"We all are people. And we've got to get past all this negative towards each other you know we've got to learn to love. God loved us first so we should learn how to love people, and that's what it's really about."
You're exactly right Darryl, thank you so much!
Share!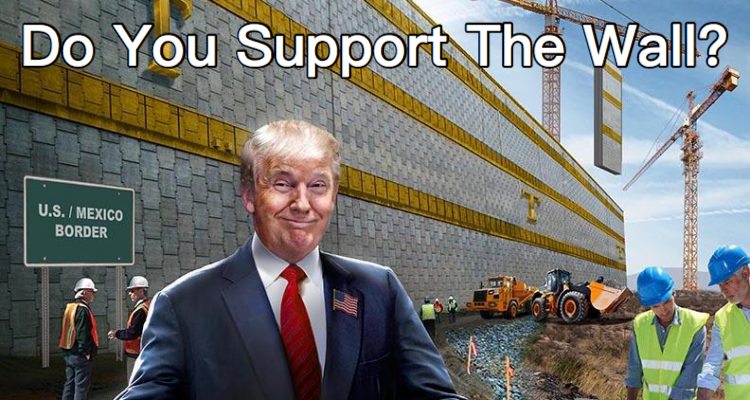 Stay connected with Trump News Email … FREE!