GOOD!  They finally got one of these guys!
It's time to send a message: stop threatening our President!  Stop creating a fake severed head (Kathy Griffin).  Stop creating plays where he is stabbed brutally (New York City).  Enough is enough!
I hope this sending a message and I hope the Secret Service will increase their investigations ten fold!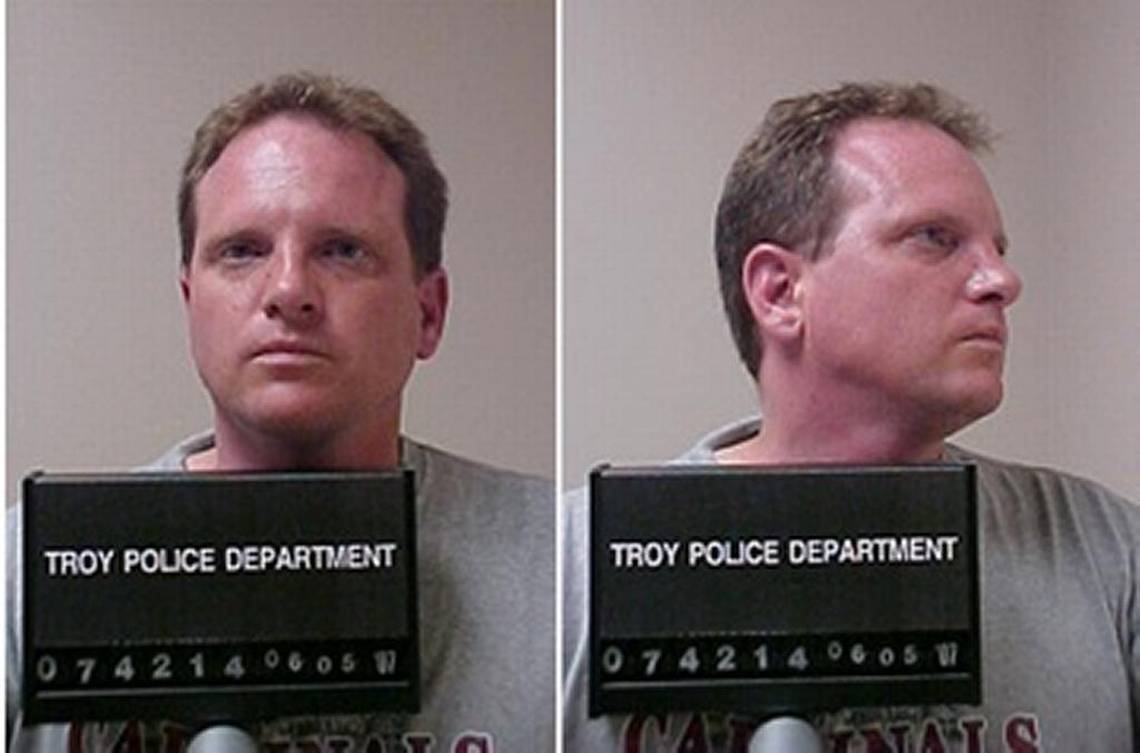 Here is the story from BND.com:
An Edwardsville man posted on Facebook that he wanted to assassinate President Donald Trump, according to federal authorities.

Joseph Lynn Pickett was charged with threatening the president of the United States on June 15.

U.S. Secret Service Special Agent Vincent Pescitelli said Pickett threatened to "take the life of, to kidnap, and to inflict bodily harm" against Trump on Facebook, according to a criminal complaint filed with the charges. The complaint included screenshots of Pickett's Facebook posts.

"Before I die I want our president and congress to sign a treaty to never side with Russia or any enemy of the United States of America! If one will then that person deserves to be shot," his post read. "Guess what Trump? I'm waiting for the right time…and I KNOW your (sic) Putin's (expletive)! The secret service now has a heads up as to my plan to assassinate Trump…let's see if they act."

After the original post, Pickett continued to comment, saying he was "still waiting" for the Secret Service to knock on his door and arrest him.

"Honestly am I really going to have to kill trump before our fine Government (the jack booted thugs they are) actually takes me into custody for threatening to assassinate President Donald Trump?" Pickett wrote. "I mean he sold our country to The Russians. He is a Benedict Arnold but hey the (expletive) is our President even though he needs a blade in his neck. And you dumb, asses who stick up for him…who's gonna protect you when someone like me comes t (sic) take you out."

Until about six to eight months ago, Pickett had been working at Lowe's in Granite City until he was fired for making threats to a coworker, according to the complaint.

Two Lowe's employees contacted the St. Louis chapter of the U.S. Secret Service and told them that Pickett had threatening posts on his Facebook page. They also said he had bragged about having weapons.
Read more here: http://www.bnd.com/news/local/article157506764.html#storylink=cpy
VOTE NOW in our new poll….Do you still support the wall?
https://ilovemyfreedom.typeform.com/to/p8qnpr
Stay connected with Trump News Email … FREE!