I like this guy a lot!
You're gonna love this short video too.
He starts off by explaining why he initially hated Trump.  Why he was a Bernie fan.  Why he didn't vote for Trump.
But then….something strange happened.
He started watching what Trump did as President with an open mind, and he realized he actually like what he was doing.  A lot!
Bravo my man, bravo!  If only everyone could THINK for themselves and not listen to what the Crooked Media shoves down their throats!  If they did, we'd have a lot more guys like this!
If you LOVED this video, please SHARE this article so more people can watch!
Here you go, enjoy: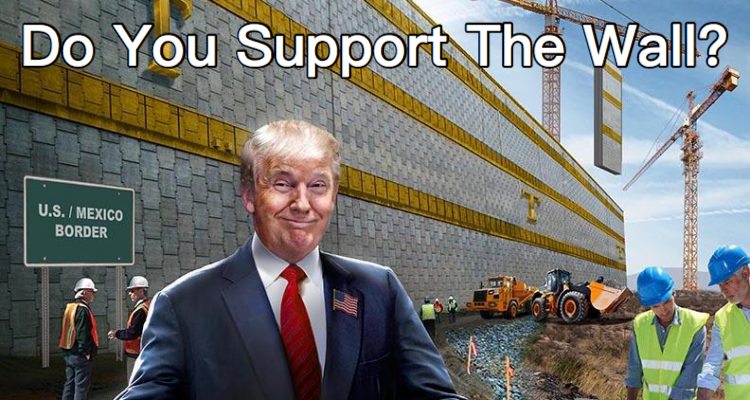 Stay connected with Trump News Email … FREE!