More great news!
Charlie Dent (R-PA) has been an outspoken Trump critic and thorn in our President's side.
But now it looks like he's going to be gone!
Good Chuck, don't let the door hit ya in the ass on your way out!  We're busy Making America Great Again, and it will be much better without you!
Breitbart broke the news:
Here are more details, from RollCall.com:
Rep. Charlie Dent announced Thursday night that he would not be seeking re-election. The Pennsylvania Republican is one of the leading moderates in the GOP conference.

"I've always said down the street there's been a fair amount of instability, uncertainty and dysfunction. I've always come to accept a certain amount of dysfunction in government," Dent said Thursday night. "But, I guess they've taken it to a new level. They've taken the fun out of dysfunction."

Dent said that he had been contemplating retirement since the Oct. 2013 government shutdown, and he decided mid-summer that he would not run for an eighth term.

"Frankly, I never planned on serving, voters permitting, more than 5 or 6 terms in the US Congress," Dent said. "I'm now serving my seventh term."

"I promise to continue my role, both inside and soon outside of government, of giving voice to the sensible center and working to solve problems for the American people through smart policy — the product of negotiation, cooperation and inevitably, compromise," Dent later added.

Democrats touted Dent's retirement as opening up a competitive seat. But President Donald Trump won Dent's district by 8 points in November, according to calculations by Daily Kos Elections.

"Congressman Dent considers himself a leader of the Republican governing wing, and his retirement is a clear sign that he has lost all hope of doing that job under Speaker Ryan and President Trump," said Democratic Congressional Campaign Committee spokesman Evan Lukaske. He said Democrats were confident they would field a strong candidate.

Dent has been critical of the president and is a leader of the Tuesday Group, a cohort of moderate Republicans. His centrist stances prompted conservative state Rep. Justin Simmons to officially launch a primary challenge this week. Though now Simmons might have to change his social media handles and website, which named Dent (his website is simmonsnotdent.com).

"We challenged the establishment and won in 2010. We just did it again!! Now we must defeat his hand picked choice," Simmons said in a tweet Thursday night, referencing his successful state House bid.
Please LIKE + SHARE if you're happy to see him go!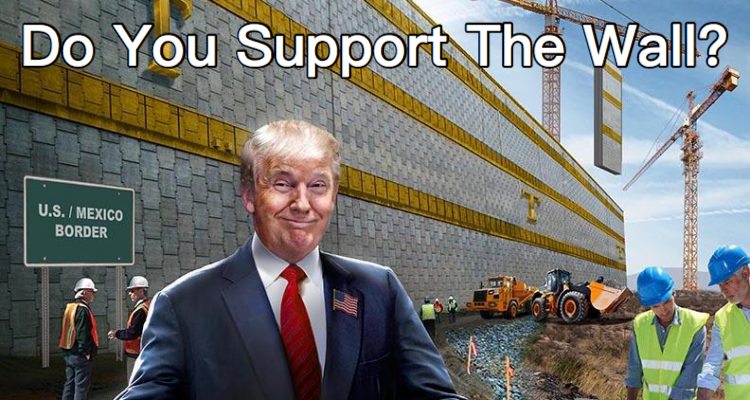 Stay connected with Trump News Email … FREE!