Hillary thought she deleted them.
Bleached them.
Set them on fire.
Thought they were gone forever.  Didn't turn them over to the authorities.  And now….they're back!
In a breaking story that is setting the Internet on fire this evening, an anonymous Twitter account called #WhiteRabbit @W4BB17 just published a dump of the entire 28,882 emails!
For far too long we had "Above the Law " Hillary:
Defiant Hillary:
And remember "Fake Body Double" Hillary?
But get ready, my friends, for Orange Jump Suit Hillary:
Here's the breaking story, from The Gateway Pundit:
This afternoon we received an email with the following message:

First, I must remain anonymous for now. I would like to forward links to files that were sent to President Trump this morning & may be a big smoking Gun re: DNC hack/Russia, etc.
I am not the originator of these files and cannot vouch for their authenticity, just passing them along. They can be found here:
https://twitter.com/W4BB17/status/884390817732984832

The tweet links to 28.882 Hillary Clinton emails in three different formats.
We are currently analyzing this huge document dump.

UPDATE: We are looking to see if the emails in pdf form were released in a prior document dump. We are still analyzing.
And here is the official Tweet, where you can download all 28K emails for yourself!  Grab them before it gets taken down: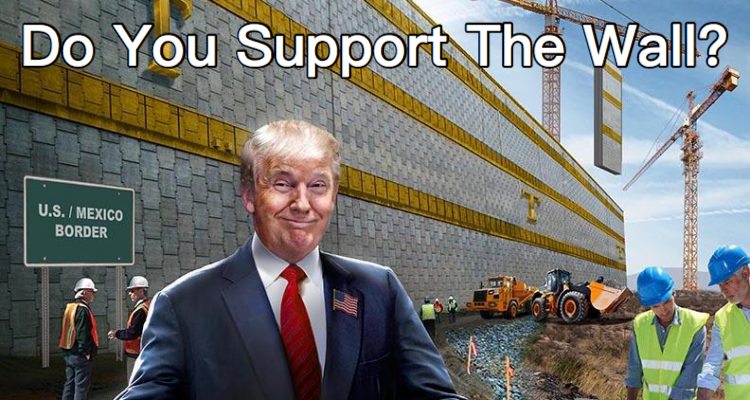 Stay connected with Trump News Email … FREE!