There's really no doubt…."We the People" love President Trump!
Why?
Very simple.  He's doing what he promised he would do, and more importantly, it's having a direct impact on Americans already.
Early this morning, we told you about Trump's record-setting jobs-growth.  Already.  In just 6 months.
On top of that, he's honoring his promise to fix the VA, with a huge announcement out this week.
And in light of all of that, President Trump just sent out this tweet:
It was just published a few minutes ago and is already going viral.
Why?
Because real Americans are already feeling a difference under President Trump.  A positive difference!
Under Obama, they kept telling us the economy was getting better, but real Americans were losing jobs, or being paid less, or being squeezed by inflation.
Now under Trump, we're finally seeing REAL change and real growth.
America First!
MAGA!
Thank you Mr. Trump!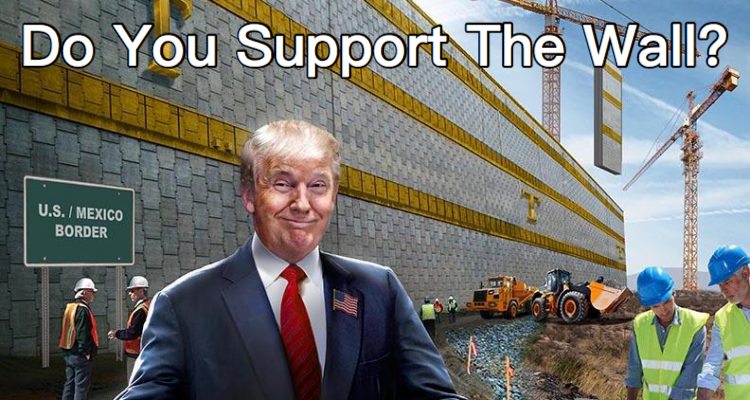 Stay connected with Trump News Email … FREE!