Things are going from bad to worse for the NFL!
It's one thing to lose viewers and have ratings tank.
That's bad enough.
But it's a whole other word when you introduce the words "Fraud to the FCC"!
As a general rule, one thing you don't want to do in life is lie to or defraud the federal government.  And it looks like that's exactly what the NFL did in 2014 when it was trying to save the Blackout Rule.
What's the blackout rule, you ask?
A greedy rule designed to stuff the NFL's coffers and piss off fans.
So here's what the NFL did.  When the FCC was considering whether or not to rescind the Blackout Rule, they opened it up for Public Comment.  The NFL apparently thought it would be a good idea to send thousands of fraudulent letters from people who either don't exist or didn't have any idea the letters were being sent under their names — and who certainly didn't give their permission.
The Wall Street Journal estimates that as many as 14,500 fraudulent letters may have been sent!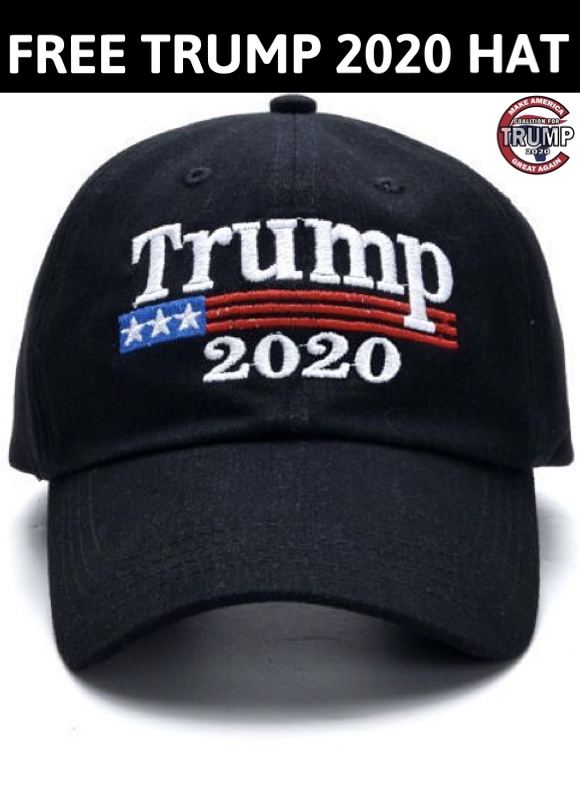 Oh boy!
Let's see, President Trump is currently engaged in a feud with the NFL and their unpatriotic hatred of our flag, anthem and America….now what do you think he'll do when he may have just been handed evidence of 14,500 counts of FRAUD upon the U.S. Government?
It's gonna get good.  Real good!
The Wall Street Journal broke this story in their weekend edition of their paper, here are more details from that article:
"I write as a football fan," read the letter to the Federal Communications Commission, "to strongly urge you to maintain the FCC's current broadcast rules."

It was signed Bilbo Baggins, of Brooklyn, N.Y.

Hobbit, Jets fan

That's odd, because the Mr. Baggins everyone knows isn't human or from Brooklyn. He's a hobbit from Middle Earth in "The Lord of the Rings" books and movies.

Mr. Baggins's letter urged the FCC not to drop the "Sports Blackout Rule."

It was among what may be thousands of bogus, identically worded letters generated on the National Football League's behalf, which were posted in 2014 to the FCC's website from scores of "fans," a Wall Street Journal investigation shows. These supposed fans opposed an FCC move to repeal the blackout rule. That rule banned cable and satellite providers from showing home games that weren't sold out when the NFL blocked local TV broadcasts of those games.

"The current system works," wrote a Luke Skawalker of Englewood, Colo., a Vladimir Stolichnaya of Brooklyn, N.Y., and Bilbo Bagginses in Brooklyn and Derry, N.H.

The FCC also got the fan letter from a Patrick Corbett of New York. Mr. Corbett is real, as is his email address associated with the letter. He isn't a football fan. Mr. Corbett, an English and writing professor, has "no idea" what the blackout rule is. He didn't write the letter, he says.

The decades-old blackout rule aimed to get people to buy tickets. A group called the Sports Fans Coalition and cable and satellite providers were lobbying the FCC to dump it.

About 21,000 identical letters went to the agency urging it to preserve the rule, saying: "The NFL, my local community and fans like me all win when home games are sold out."
They came with cover letters signed by former pro-football great Lynn Swann, who was working for the NFL. "These letters reflect the strong and growing sentiment that the rule works," one of the cover letters read. "These many thousands of fans deserve to be heard."

The Journal sent survey invitations to 13,000 email addresses on those letters. Of the 152 who responded, 69% said they hadn't submitted the comments attributed to them. At that rate, roughly 14,500 would be phony. The survey, conducted with survey-research firm Mercury Analytics, has a margin of error of plus or minus 8 percentage points.

An initial look at comments supporting the blackout repeal didn't indicate similar issues with fake names or mass numbers of identical letters.

One of the pro-blackout letters was purportedly from Craig Eisele, a Brunswick, Ga., retiree who says the comment in his name made him "angry and frustrated."

It was bad enough to be a Philadelphia Eagles fan stuck watching broadcasts of Jacksonville Jaguar games most weekends, he says. "To steal my name to promote an agenda that is not my agenda, that is insult by injury."

FCC commissioners jettisoned the blackout rule in 2014 by a 5-0 vote. The NFL dropped its own blackout policy in 2015.

Submitting fraudulent statements or representations to the federal government is a felony.

Mr. Swann, now the University of Southern California's athletic director, in an interview last month said he didn't submit the letters. Later, when presented with cover letters bearing Mr. Swann's signature, his executive assistant, Monica Morita, said Mr. Swann authorized them to accompany the fan letters.

The NFL said it "engaged in transparent public advocacy efforts to seek support for preserving the FCC's longstanding sports blackout rule" and the efforts "followed the playbook of other traditional advocacy campaigns."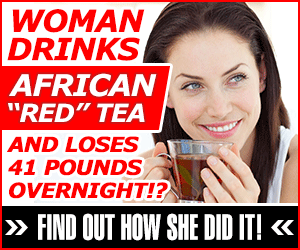 Isn't it funny….since 2015 the rule seems to be "attack Trump, and watch out for the boomerang on YOU!"
The rule holds up and just got one more massive example.
We call it the "Trump Boomerang Effect".
RIP NFL?