YES!
Finally, Jeff Sessions is taking an aggressive stance against White House leakers!  Hopefully, this is the beginning of the end of the leaks.
Prosecute them all to the fullest extent of the law in the meantime.
We have to make examples out of all of them to stop this madness immediately!
Looks like we're now on the right path.
From Yahoo News/ The Telegraph, here is what we know so far in this fast developing story:
Four people have been charged with leaking information from the Trump administration, the US attorney general announced on Friday, as he took an aggressive stand against the deluge of leaks that have plagued the first six months of the presidency.

Jeff Sessions, who was taunted by his boss, President Donald Trump, for being weak on leakers, said that he would leave no stone unturned in the hunt for the culprits.

His remarks came after the highly-damaging, and highly unusual, leak of transcripts of Mr Trump's telephone calls with the leaders of Mexico and Australia.

"No one is entitled to surreptitiously fight their battles in the media by revealing sensitive government information," said Mr Sessions.

"No government can be effective when its leaders cannot discuss sensitive matters in confidence or to talk freely in confidence with foreign leaders."

Mr Sessions did not provide details of the four, besides confirming said they had been charged with unlawfully disclosing classified information or concealing contacts with foreign intelligence officers.

But, in his remarks at the justice department, he announced that his department has more than tripled the number of active leaks investigations compared to the number pending when President Barack Obama left office.  He also said the department is reviewing guidelines related to subpoenas of journalists.

"This nation must end the culture of leaks," he said, in remarks guaranteed to please his boss.

"We will investigate and seek to bring criminals to justice. We will not allow rogue anonymous sources with security clearances to sell out our country any longer."

Kellyanne Conway, a White House adviser, on Friday morning even raised the possibility of using lie detector tests to root out leakers.

"It's easier to figure out who's leaking than the leakers may realise," she said.

Asked on Fox News if lie detectors may be used, she replied: "Well, they may, they may not."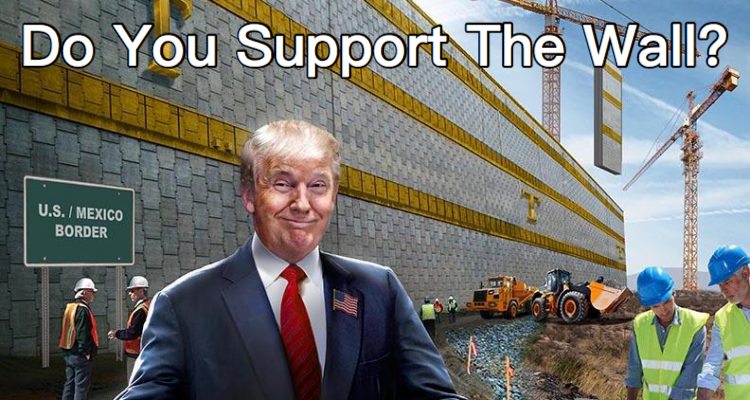 Stay connected with Trump News Email … FREE!