It looks like some big names may be in trouble in the upcoming elections.
Ryan, McConnell, McCain….we're looking at YOU!
Americans are fed up with your big talk and zero game.  And so are donors, because they're cutting off the funds.
We all heard you talk a big game for 7 years about how you wanted to Repeal Obamacare, and then when Trump gave it to you on a silver platter, you crapped the bed and couldn't get it done.
So we've had it with you, and we want you OUT!
I support this 100%!  Cut off all funding and get these losers out of office!  Let's get some real Americans in there like Kid Rock and other authentic Americans who want real solutions and real change.
Check out this Tweet:
Do you support the donors?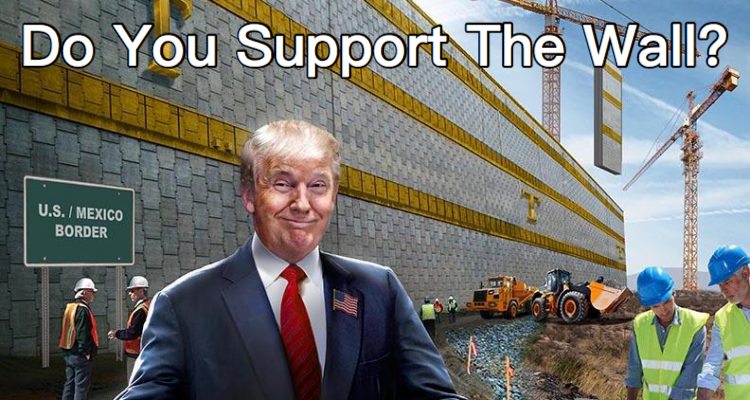 Stay connected with Trump News Email … FREE!