Congrats to Money May on his big win last night over Connor McGregor.  
Mayweather is obviously a winner.  World champion.  He now retires undefeated for his career.
Talent recognizes talent, and Money May recognized greatness in Donald Trump.
Jump back with us to this moment where Mayweather was asked about Donald Trump.
Take a look:
Exactly right!  Thank you sir!
Quote:
All I ever heard Donald Trump talk about was making America great again!

Yes, you'll see me at the inauguration!  You'll see me there looking good in my brand new tux!
Thanks for the support Floyd, and congrats on your big win!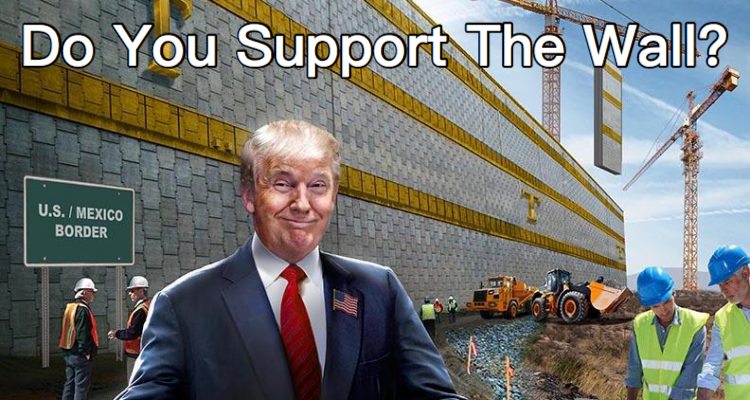 Stay connected with Trump News Email … FREE!