This is guaranteed to make you laugh…hard!
We love to cover hard news here at AFP, but we also love to laugh.
There's a time and place for both.
And the time right now is to laugh, so turn up your speakers and hit play below!
If you laughed, please LIKE + SHARE so more people can enjoy it!
Here you go:
What do you think, pretty funny huh?
Gotta love it.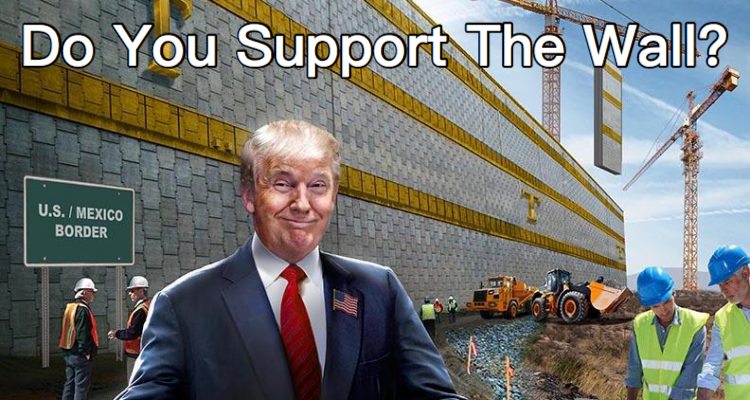 Stay connected with Trump News Email … FREE!