This is a must see.
These AntiFa thugs talk a big game online.
They dress up in black masks.
But when they are confronted by the police, they turn into the cowards that they are!  Hiding behind masks and unleashing terror on others, they can't cope when the strong arm of the law comes down on them!
Look at this "lady" (and I use that word very loosely) who is balling like a baby and crying for her "service dog".  There is nothing more perfect than an AntiFa thug getting arrested and crying for her service animal.
Sorry lady, no service animal for you in the back of the squad car!  And no service animal in jail either!
Suck it up Buttercup!
By the way, how much of a scam is that service animal thing anyway?  I hate those things so much.  Maybe 5% are legitimate, and the other 95% is the Looney Left ruining it for everyone else.  Just like they do with everything.
Anyway, check out big, bold AntiFa Thug crybaby:
SHARE if you think she's a disgrace!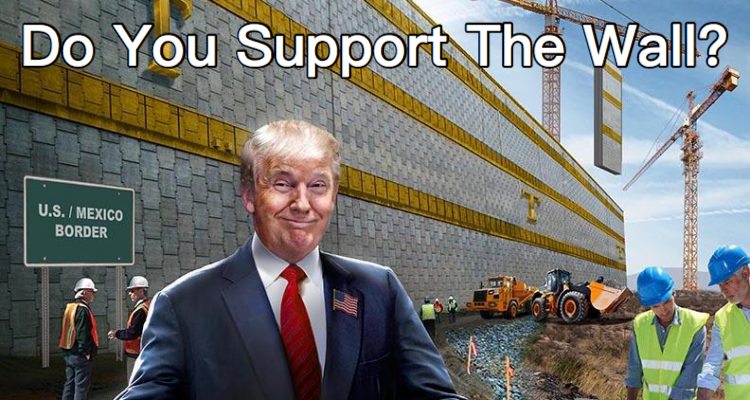 Stay connected with Trump News Email … FREE!